<!- sidebar-file='/sites/www.rmadoctors.com/web/rma/_zumu_sidebar.html' -->
Patient Survey
#RMACARES Patient Experience Survey 2019-2020
Office Hours
Office Hours
Please Note Our New Hours
Now Seeing BOTH Scheduled Appointments and Walk-Ins:
Day

Mon
Tue
Wed
Thu
Fri
Sat

Regular

8am - 7pm
8am - 7pm
8am - 7pm
8am - 7pm
8am - 5pm
9am - 12pm
PATIENTS WITH RESPIRATORY SYMPTOMS
PLEASE MAKE AN APPOINTMENT – DO NOT WALK IN!
Congratulations
Nurse Practitioner Meghan Kasel,
who is a Certified Tobacco Treatment Counselor.
Current Advice on COVID-19 (the novel Corona Virus)
If you suspect that you have been exposed or might have COVID-19 it is best that you seek advice from your physician via phone or through our portal.
More...
---
Our multi-specialty group combines state-of-the-art technology with good "old fashioned medicine." Our board certified internal medicine practitioners follow you through all phases of care: preventative medicine and routine care, disease management, hospital care, rehabilitation and long term care. Our specialists are board certified in cardiology, gastroenterology, and sleep medicine. We are a patient focused practice who will be with you every step of the way. Your well being is our mission.
---
Introducing Remote Health Monitoring through Athelas!
At Riverview Medical Associates, we care about your overall health. We are excited to announce we are partnering with a company called Athelas to provide you with cutting edge care. The Athelas program will provide you with tools to monitor your vitals at home.
More...
---
Employee Spotlight - Geralyn Hyland, RDN, CDCES, CHES
Geralyn is our Nutritionist. She is a certified dietician/nutritionist and a Certified Diabetes Educator. Geralyn counsels our patients on nutrition management for a wide range of chronic medical conditions such as diabetes, hypertension and obesity. She facilitates various zoom meetings and support groups and is in the process of recording recipe presentations on Youtube.
This badge was issued to Geralyn M Hyland on 1 October 1985. Expires on 31 August 2022
Registered Dietitian (RD) or Registered Dietitian Nutritionist (RDN)
Issued by Commission on Dietetic Registration (CDR)
RDs and RDNs are food and nutrition experts who have met the Commission on Dietetic Registration's (CDR) criteria to become credentialed through the completion of academic, supervised practice, and examination requirements. RD and RDNs work in a wide variety of settings, including health care, business and industry, community / public health, education, research, government agencies and private practice.
Commission on Dietetic Registration (CDR)
The Commission on Dietetic Registration is the independent credentialing agency for the Academy of Nutrition and Dietetics. CDR administers valid, reliable, and rigorous credentialing processes to protect the public and meet the needs of CDR credentialed practitioners/employers by supporting competence, quality practice, lifelong learning and career advancement.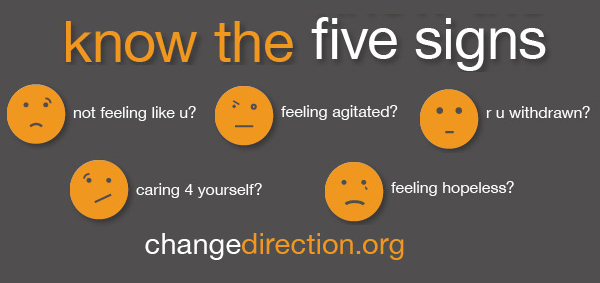 RMA Cares
Riverview Medical Associates has a mission – not only to keep our patients healthy, but to reach out to our community.
We raise funds and increase awareness about cancer, mental health and disaster relief.
Click here for more information!
---
I you're a veteran, friend, or family member in need of help, please visit:




or the PTSD website