<!- box:side1 -->
Services
Athelas Patient Monitoring
Nurse Practitioners
Bone Density
Laboratory
TM Flow
Ultrasounds
Long Term Care
PCMH
Bone Density
Riverview Medical Associates, P.A. are able to perform DEXA Bone Density Studies.
The results of all studies are reviewed by the ordering physician. Prompt performance of radiology services and their prompt review can expedite aspects of patient care and save multiple visits that would otherwise require separate appointments at the radiologist or at the hospital.
It is important to note that we do NOT do X-rays, mammograms, CT scans, MRI scans or interventional radiology.
HOWEVER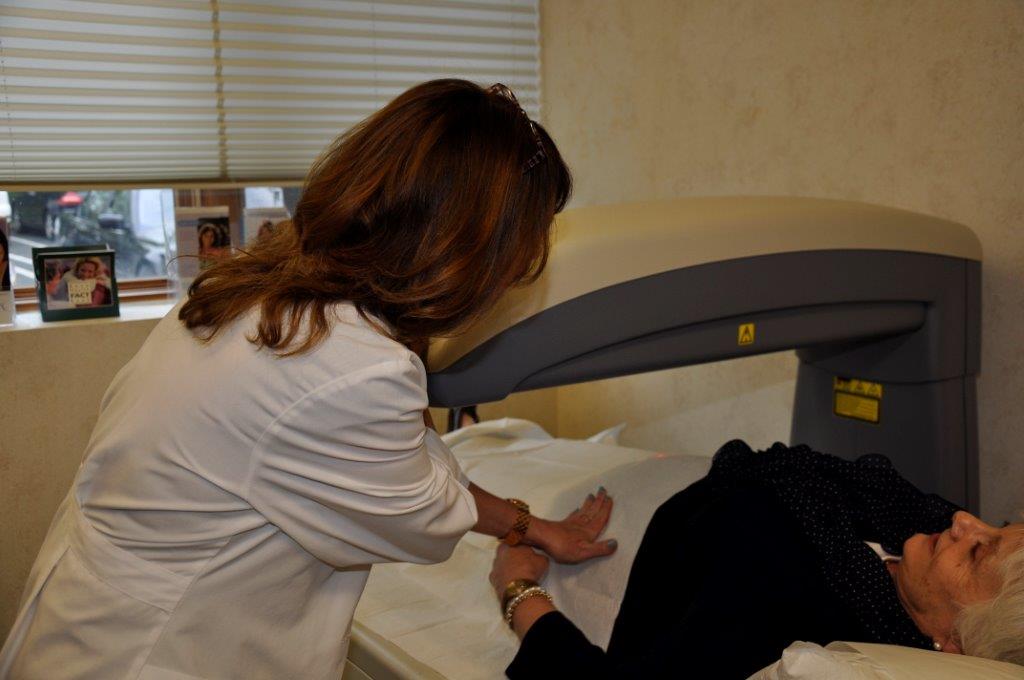 Our office will be happy to help you arrange any x-ray services you need. If you have any questions, please do not hesitate to contact someone at our office.