<!- box:side1 -->
Services
Athelas Patient Monitoring
Nurse Practitioners
Bone Density
Laboratory
TM Flow
Ultrasounds
Long Term Care
PCMH
Horizon Patient Centered Medical Home (PCMH for Short)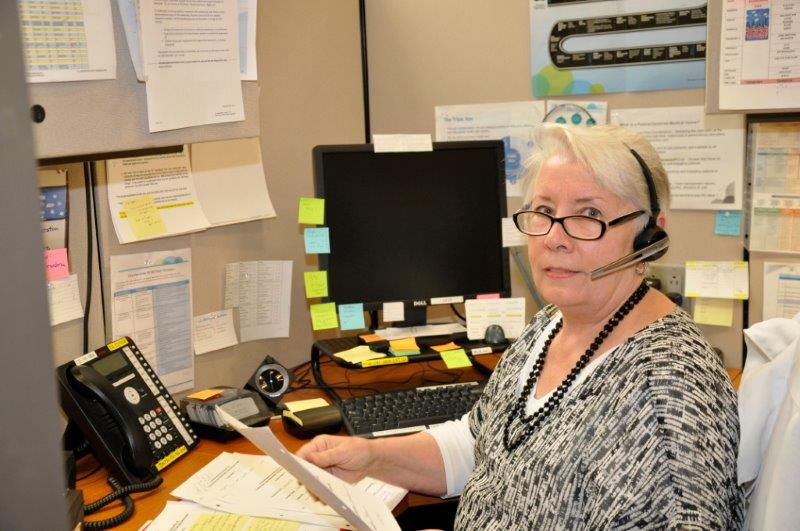 You're not alone if you haven't heard of a PCMH before. PCMH stands for a Patient Centered Medical Home. It is a team- based approach led by your doctor to make it easier for you to access the care, information and assistance you need, when you need it. 
Now through your current Horizon Blue Cross Blue Shield of New Jersey coverage, you have the benefit of working  with a doctor whose practice is a part  of a national effort to improve health care across the country. As part of a PCMH, you will receive: 
More coordinated, personalized health care.   Your Patient Care Coordinator is in constant contact with you and your physician and is available by phone, email, or appointment to explain any part of your care you don't understand.
Comprehensive care that supports you and strengthens your relationship with your doctor.
Personalized monitoring and care for chronic conditions such as hypertension, diabetes, and COPD.
Tracking of important health tests you may need such as colonoscopies, bone densities, and mammograms.
Follow up with our Patient Care Coordinator after EVERY hospitalization to make sure you understand medications and other treatments ordered by your physician.
What does this mean to you?
Your doctor and his professional team, including a Care Coordinator, will offer support , information and assistance to you. The focus is on you. 
New health technology will give your team the key medical information they need about you during visits and when it is needed the most.
Do your part so your PCMH team can work for you. Being informed and involved helps your PCMH team center your care around you.  Call Horizon and ask how you can be enrolled in their Patient Centered Medical Home Program.
We, welcome the chance to  know you better, answer your questions and work with you to help meet your health goals.
If you have any questions, please contact Carolyn O'Neill, our Patient Care Coordinator at 732-741-3600, extension 122 or email her at coneill@rmadoctors.com .