<!- box:side1 -->

Our Providers

Joseph G. Boak, Jr. MD

Kalyani I. Gardilla, MD

Thaddeus J. Grabowy, MD

Stephen S. Jurewicz, MD

Brian O'Reilly, NP-C

Mung (Susie) Lo, APN

Meghan Kasel, APN

Kristen Reformato, ANP



Brian O'Reilly, NP-C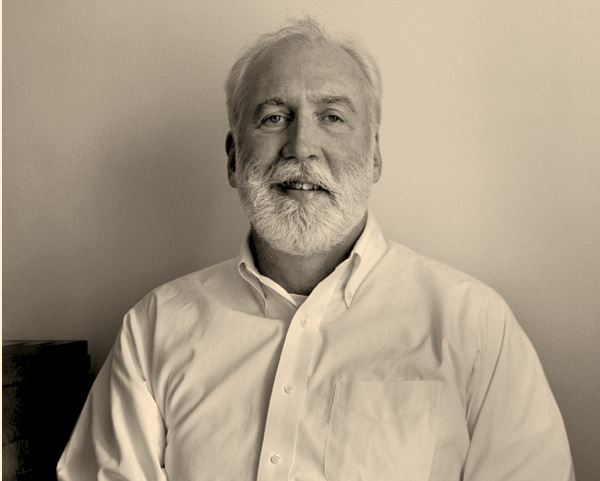 Brian O'Reilly is a nurse practitioner specializing in adult and geriatric care. He is a graduate of Fordham University, was an Alfred P. Sloan Fellow in economics journalism at the Woodrow Wilson School at Princeton University, got his Bachelors of Science in nursing at New Jersey City University, and his Masters of Science in Nursing at Rutgers University.
He is an advanced practice nurse certified in adult and geriatric medicine by the American Association of Nurse Practitioners. Much of his time is spent coordinating physician care and treating RMA patients at local nursing homes and assisted care facilities, including Chapin Hill, LaSalle, and Brandywine.
Prior to joining RMA, he was a nurse practitioner on the staff of the Mid-Atlantic Geriatric Association in Manchester, NJ, and at the Crystal Lake Rehabilitation Center in Bayville, NJ.
Before he became a nurse practitioner, Brian was a senior writer and Member of the Board of Editors at Fortune Magazine, where his specialties included the pharmaceutical industry, health care policy, managed care, and personal health.

Riverview Medical Associates, P.A.
4 Hartford Drive, Suite 1, Tinton Falls, NJ 07701
732-741-3600 Phone 732-741-3603 Fax
Privacy Policy